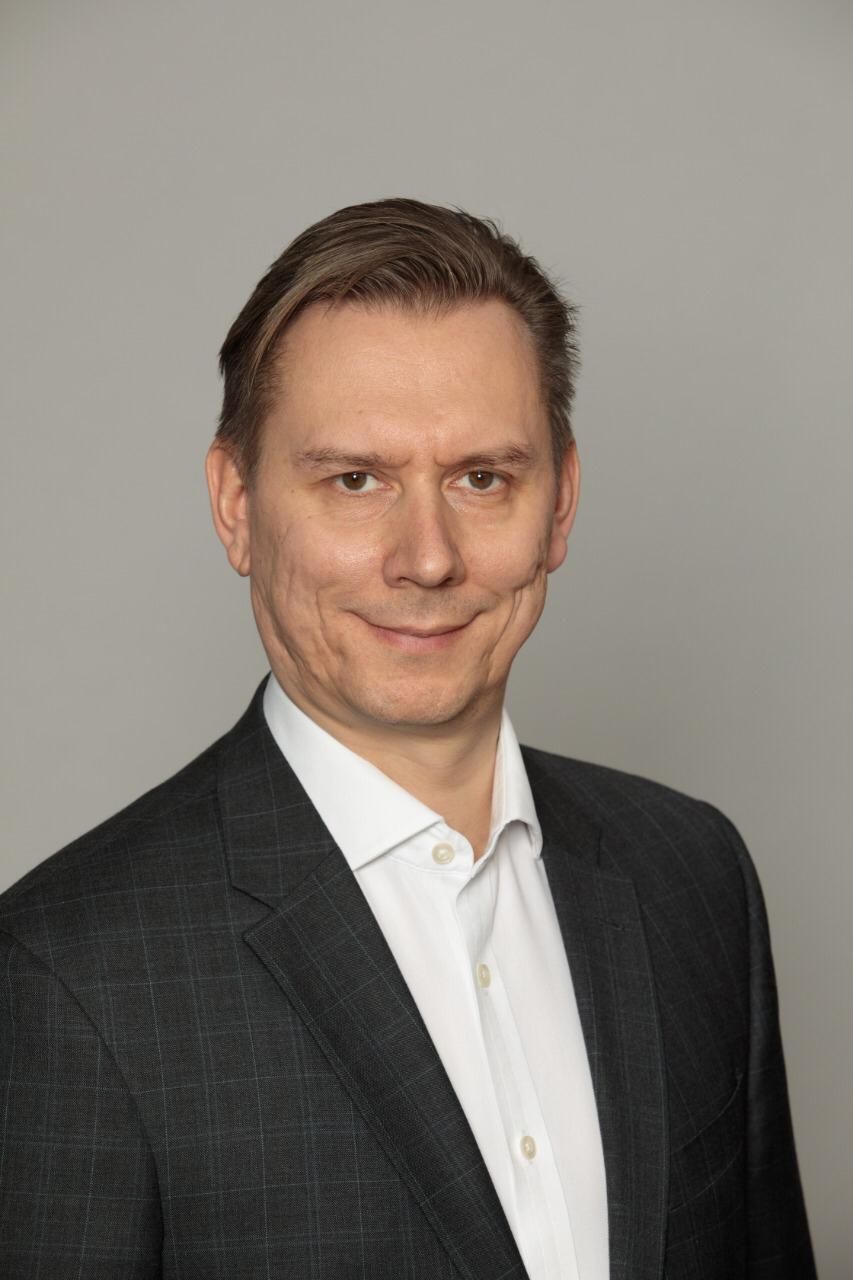 Maxim Filimonov
Vice President on GR & PR, Management Company «Delo» since March 2020.
Professional journalist. Held the position of Chief Editor at the Russian News Service of the international news agency Reuters, and headed the financial news departments of Vedomosti and Vremya MN newspapers.
In 2007-2014 Maksim Filimonov held positions of Deputy and First Deputy Chief Editor at RIA Novosti, where he oversaw news content production and the implementation of major projects, including the national host agency and photo pool of the Sochi 2014 Olympic Winter Games.
From 2015 to 2019 Mr. Filimonov was Chief Editor and Deputy General Director at the TASS news agency in Russia.
In 2019-2020 Mr. Filimonov held the position of Managing Director on External Relations and Communications at the Russian Export Center, overseeing PR, marketing and large-scale event management of this institution, which focuses on the support of Russian exporters.
Born on the 8th of August 1974 in Tallinn, Estonia.
Graduated from the Lomonosov Moscow State University in 1996. Master of Business Administration under the Trium Global EMBA program, set up by the three large international universities: London School of Economics (London), New York University Stern School of Business (New York) and HEC (Paris).